NX Digital 1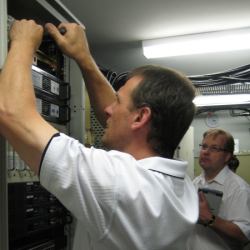 NX Digital 1 Melbourne is the first wide area multi-site NXDN trunked network, based on new generation Kenwood NEXEDGE equipment, in the Southern Hemisphere, and employs IP based network topology, for site interconnection.
With initial operation from prime sites at 101 Collins Street Melbourne and Olinda in the Dandenong Ranges, NX Digital 1 provides exceptional coverage of the greater Melbourne Metropolitan area.
There are plans to expand sites as required for client needs, with expansion to other capital cities readily facilitated over an IP network.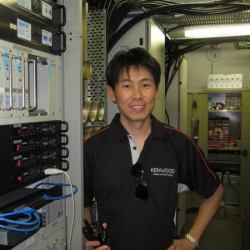 NX Digital 1 network is being offered as an open network for radio dealers and their client base, with an attractive ongoing incentive package.
Secure system management is employed, with close monitoring of system loading and network optimisation criteria.
Secure digital communications​ with NXDN.
Melbourne-based withfull network management and technical support by the JRD Group.
NX Digital 1 - Setting the standard in commercial digital communications.